Certified Hypnotist,
NLP Practitioner,
Self-Hypnosis Instructor.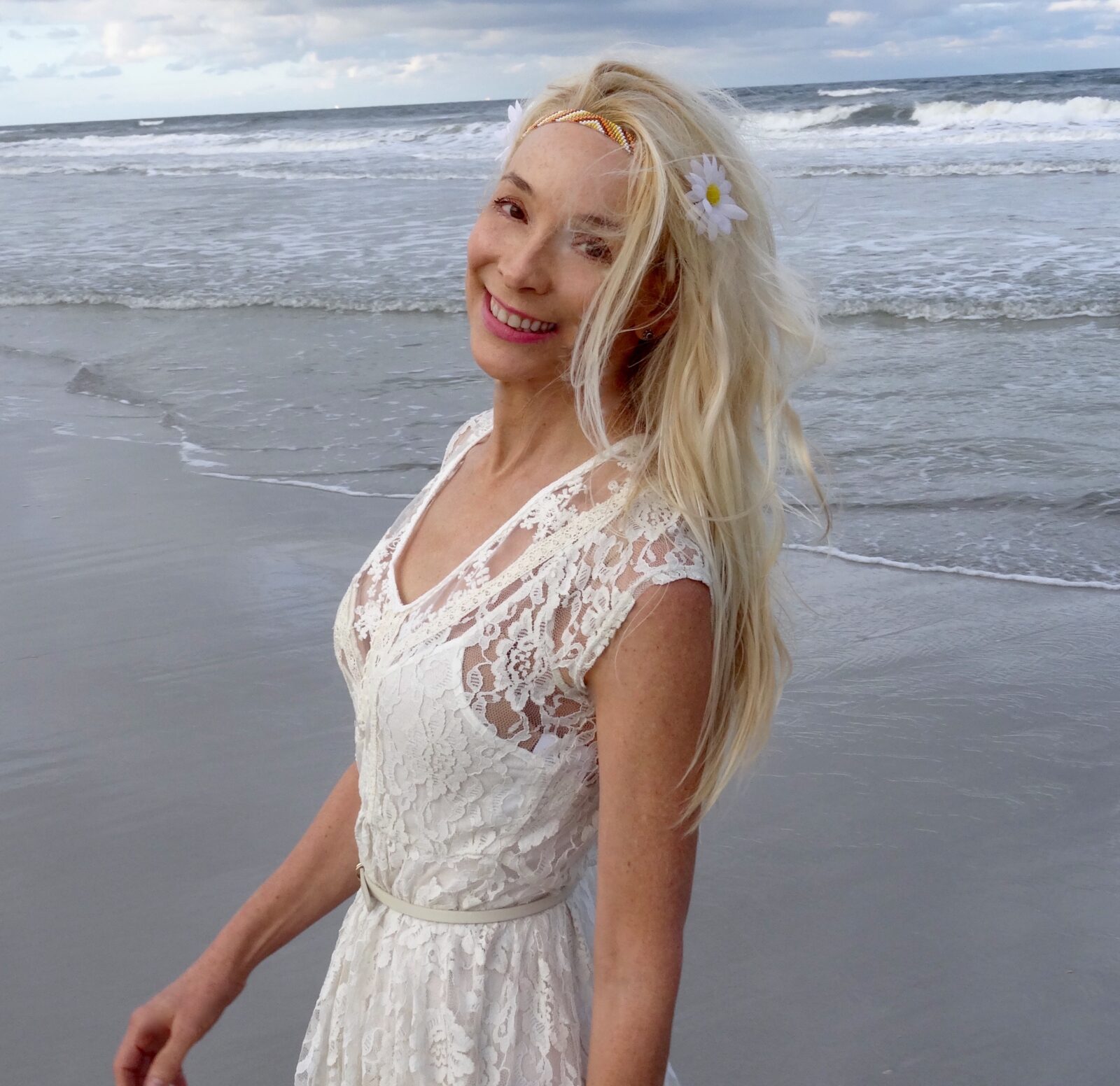 I spent twelve years working in the feature film industry creating visual effects for movies like, Armageddon, Fifth Element, What Dreams May Come, Contact, and Star Wars at Industrial Light & Magic with George Lucas.
On a trip to Egypt in 2007, I drank a street vendor's mango slushy after an amazing day at the pyramids. I got very sick and the symptoms developed into a disease known as Ulcerative colitis, which landed me in the emergency room. I was told that I had to take drugs for the rest of my life, which was $1,200 a month. I read on the University of Pennsylvania website that Hypnosis helps. I googled a hypnotist near me and found none. I contacted the National Guild of Hypnosis and they gave me the names of trainers in my area. I pursued this field to save myself from a life of illness and drugs. I completed the program and began using hypnosis on myself and it worked! I became strong, confident, happy, and one-hundred percent healthy again. This was shocking because the condition was said to be incurable. The medical community has begun to see amazing results with the use of Hypnosis. I have completed my training and I am certified by the National Guild of Hypnosis, and ready to help you. If you have any question email or call me. The "book now" button will direct you to my calendar to set-up an appointment with me right now. Together we will work on your goals.
Book an appointment on my calendar by clicking the 'Red Button' below for an In-office Hypnosis Session or Skype Hypnosis Session. I am committed to helping you accomplish your goal.