Rapid Resolution Therapy® (RRT)  the Cutting-Edge Hypnotherapy via Zoom from Wherever You Are…
(15-Minute Free Setup)
Welcome to Doylestown Hypnosis
10718 Riviera PL NE Seattle Wa. 98125
Seattle Office: 206-507-3203
Doylestown Office: 215-840-0684
Book Your Appointment Directly on Kelly's Calendar by Clicking the 'Book Now' button.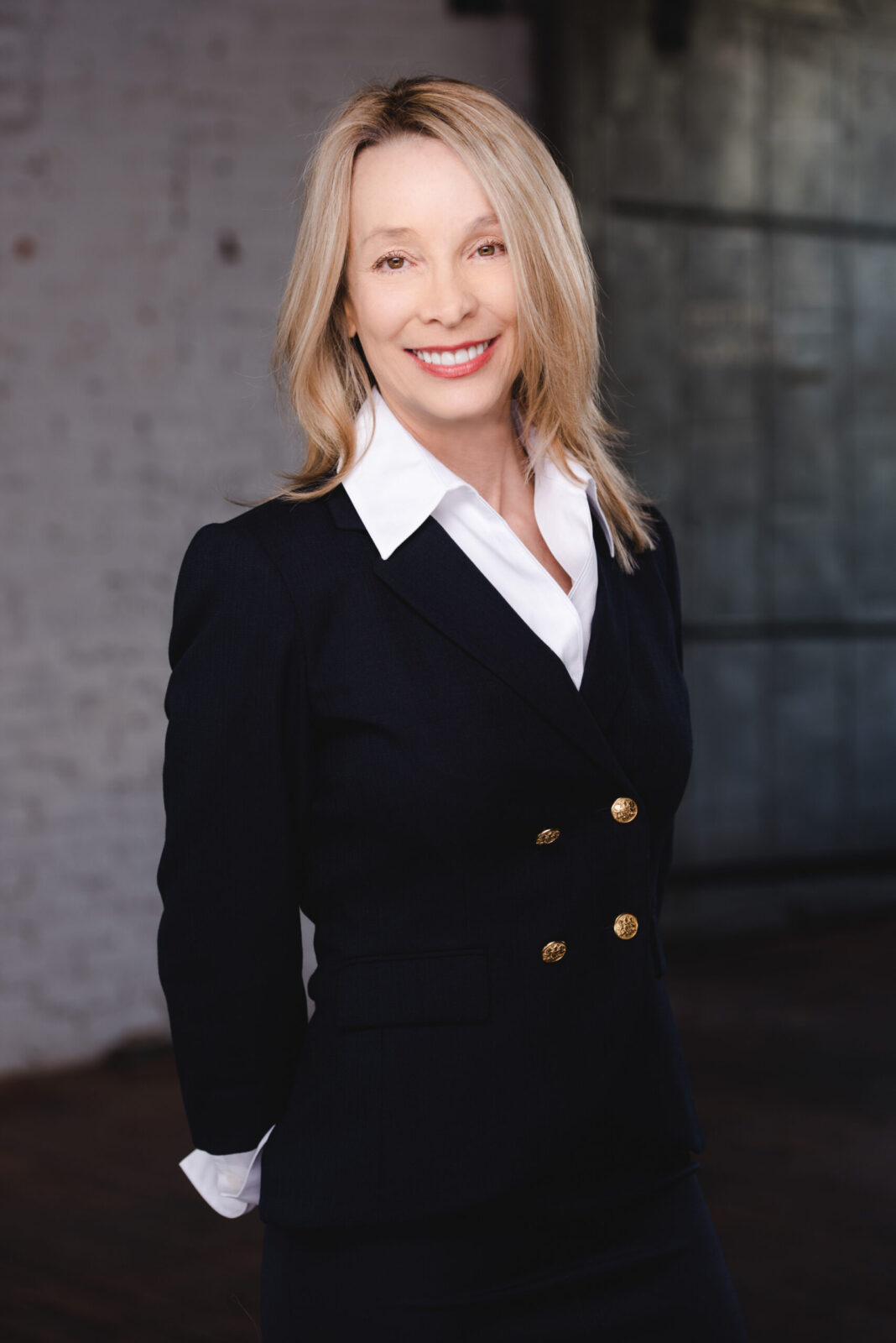 Kelly Granite Enck
B.A. California State University, Northridge
C.Ht. Certified Hypnotherapist
Certified Advanced Rapid Resolution Therapy (RRT) Practitioner
Neuro-linguistic Programming (NLP) Practitioner
Self-Hypnosis Instructor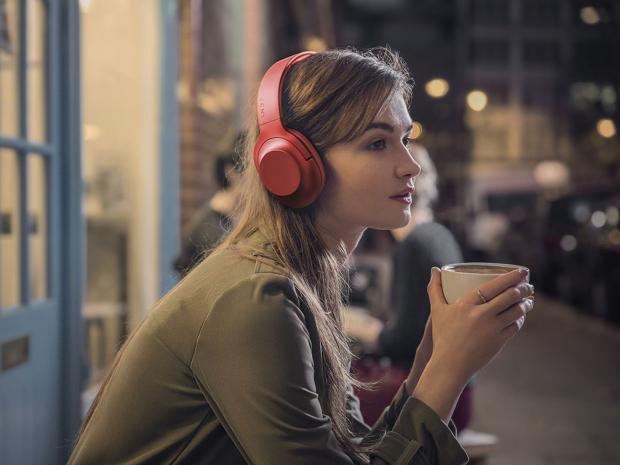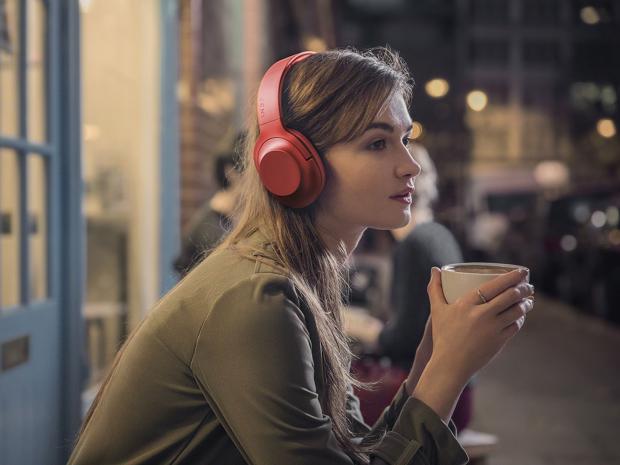 Clear the Effects of Trauma Quickly and Painlessly.
The method pinpoints the exact events to clear so that desired change is automatic and lasting.
The ongoing effects of traumatic events can be resolved even if they've been repressed or forgotten.
Uncover and resolve the subconscious causes for emotional and mental difficulties even if they have been resistant to other forms of treatments.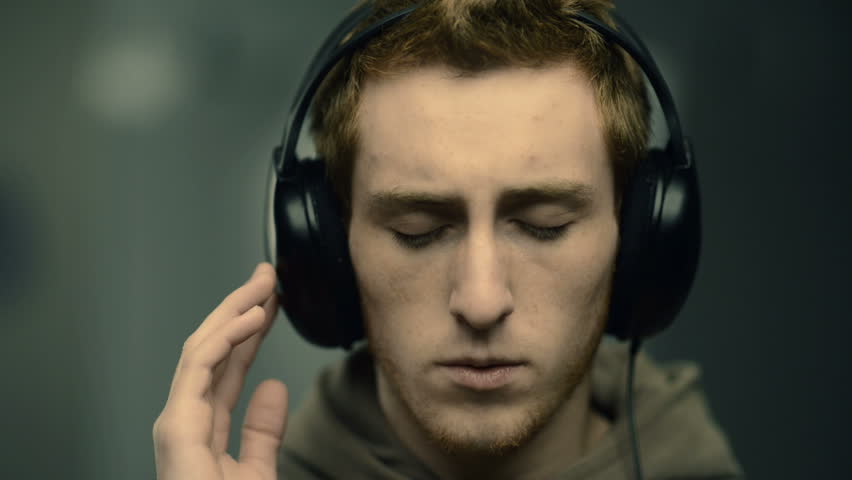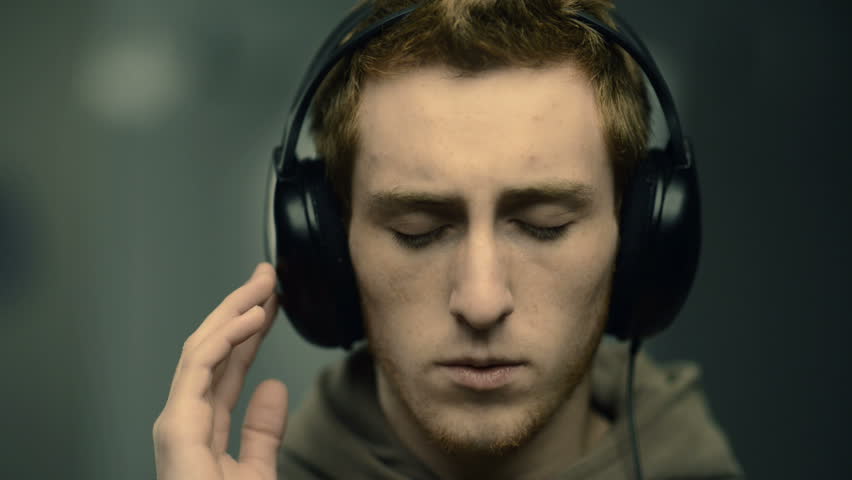 Accelerate Mind-Body Healing.
Resolve emotional issues contributing to medical problems.
Promote sound sleep and efficient digestion.
Replace unhealthy habits with healthy behavior.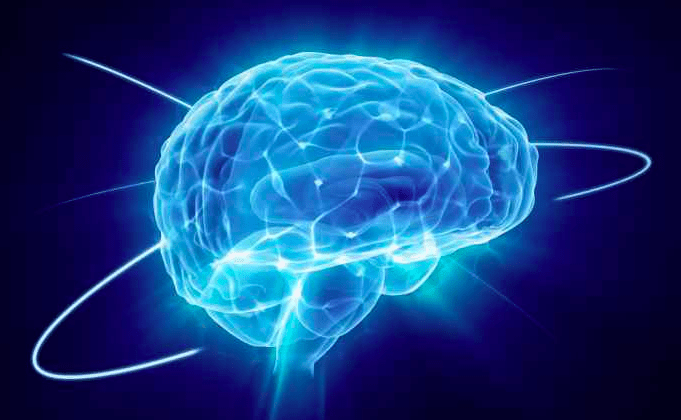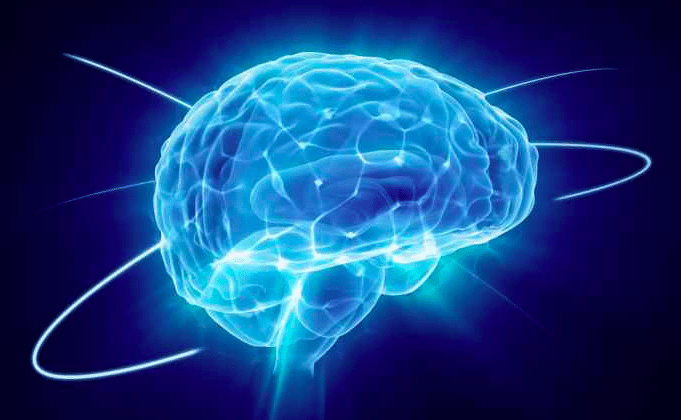 Unlock Your Power.
Eliminate anger, fear, guilt, and shame.
Promote freedom from cravings and stubborn habits.
Enhance motivation, creativity, humor, and passion.
Live life joyfully.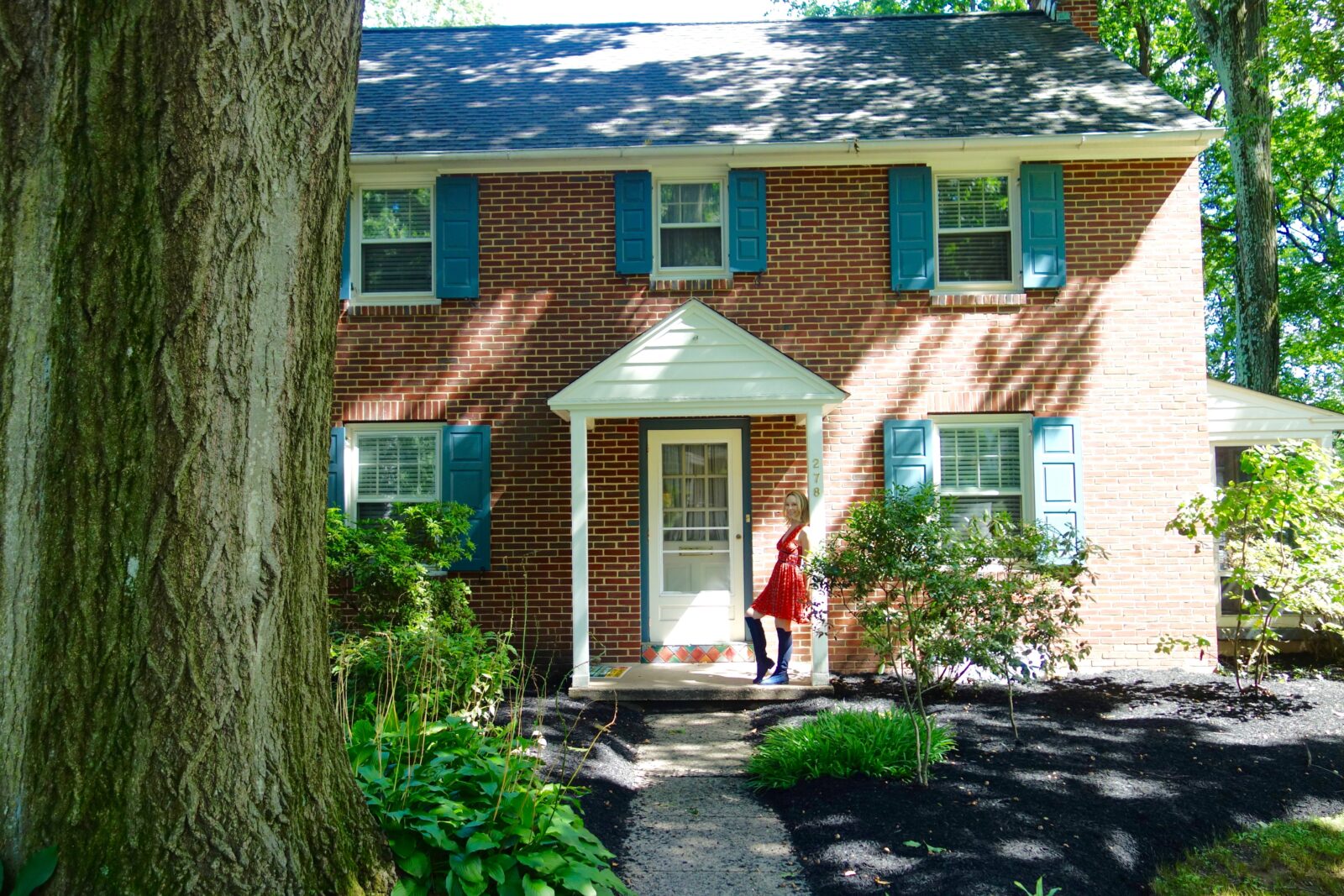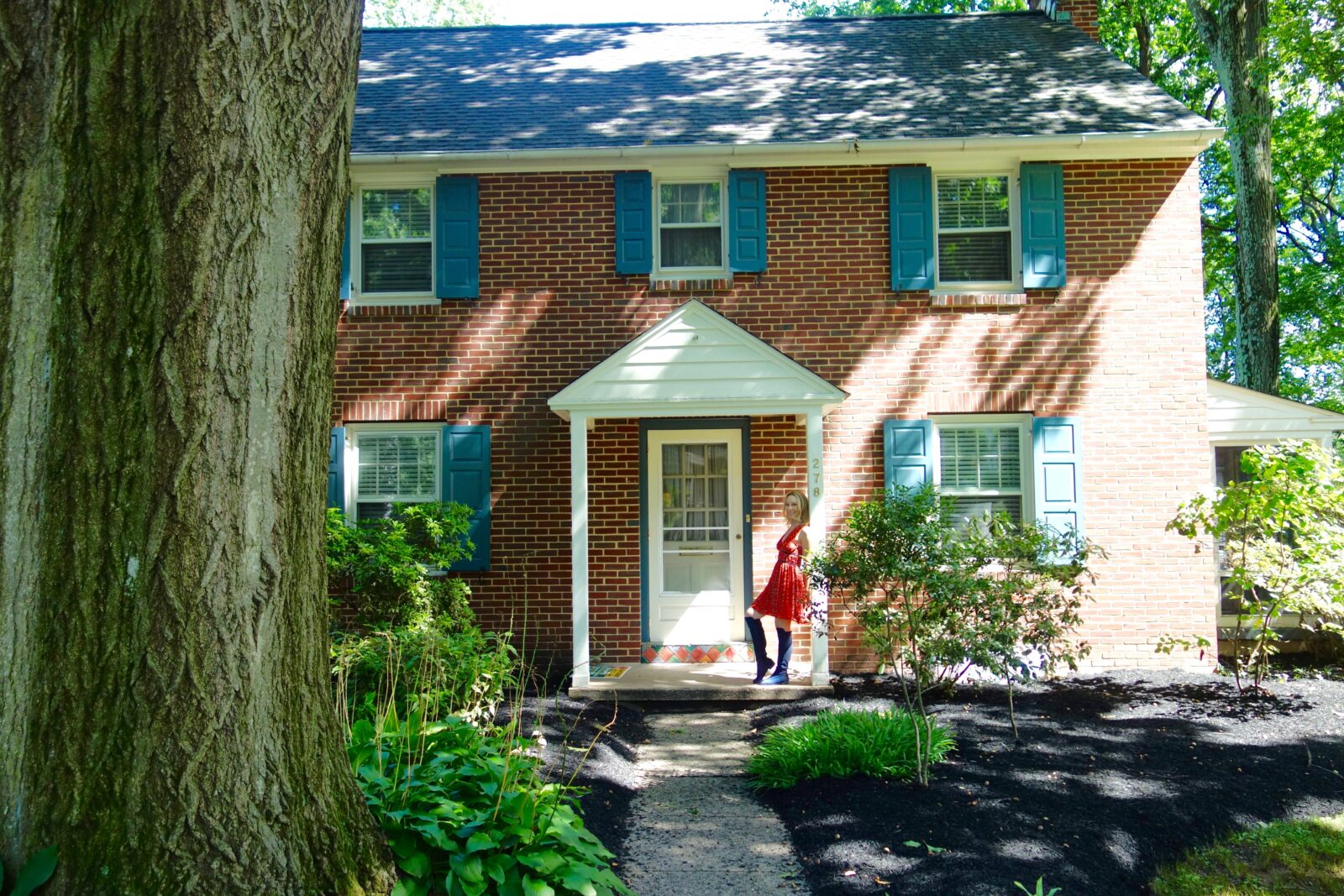 Welcome to Doylestown Hypnosis where Miracles are Normal.
The photo above is Doylestown Hypnosis in the Historic Borough of Doylestown in Pennsylvania, where it all began. At Doylestown Hypnosis I cleared past events which have caused my clients anxiety, once cleared, the brain returns back to its natural state of peace and joy! During your Rapid Resolution Therapy session you will learn my Silent Brain Training (SBT), which is a method to silence the brain from the constant negative rumination.
UCLA has been studying the silent brain, its bigger and more powerful than the average human brain!
When your brain becomes free from constant mental chatter, you will experience being "Fully Conscious", also known as Enlightened, in the flow, in the zone, literally living in the Present Moment, your Point of Power! When you gain full control of your brain and stop identifying with the thoughts that are popping into your head, your worries, anxiety and fears go away forever! As you train your brain to be silent, you will go from victim/reactor of thoughts, to the Director of your reality, in full control of your brain and life.
("For at no time are any events predestined. There should be no such word in your vocabulary, for with every moment you change, and every heartbeat is an action, and every action changes every other action."  ~The Nature of Personal Reality 
I moved to Seattle during Covid to help my daughter, a medical doctor who was busy at the hospital saving lives, after just giving brith to my first granddaughter. I fell madly in love with Granddaughter and stayed! I began offering my Rapid Resolution Therapy session via Zoom.  And quickly, these remote sessions became my client's favorite sessions because they could get the same great results without leaving the comfort of their own home.
Today I  service clients Worldwide thanks to ZOOM! Book your session with me by clicking the secure book now button,  If we are lucky the Seattle fog will lift and you can enjoy a view of Lake Washington with me during your session.  I look forward to helping you Master Your Brain!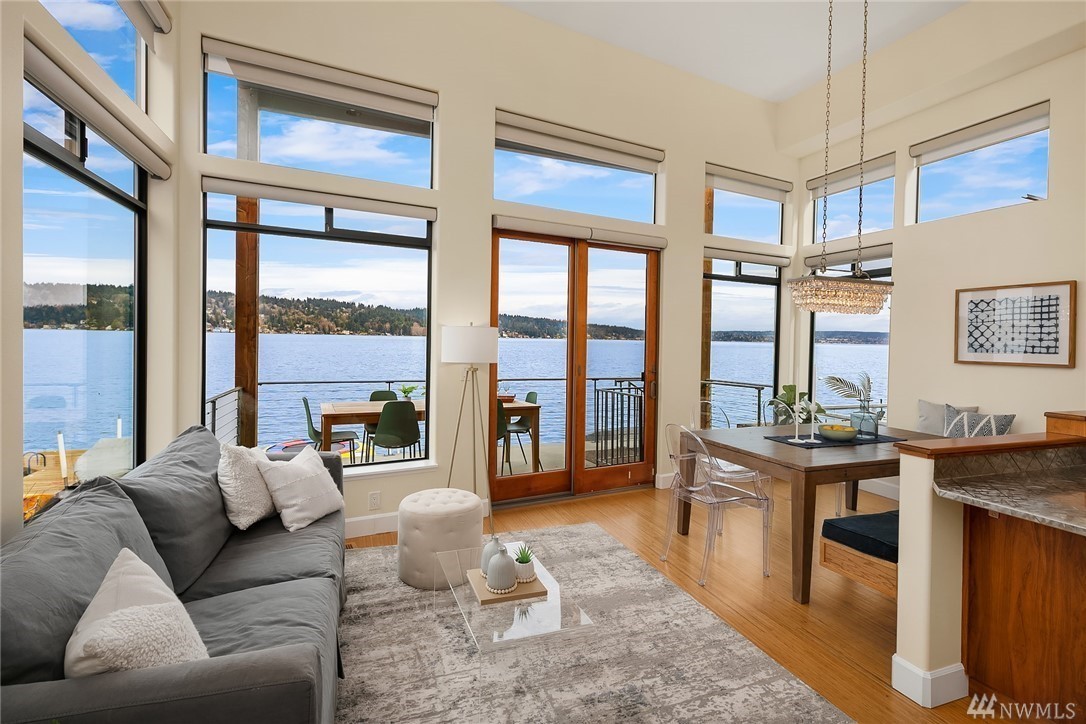 "You are a creator translating your expectations into physical form. The world is meant to serve as a reference point. The exterior appearance is a replica of inner desire. You can change your personal world. You do change it without knowing it. You have only to use your ability consciously, to examine the nature of your thoughts and feelings and project those with which you basically agree with." ~Seth
Book Your Rapid Resolution Therapy (RRT) Session Directly on Kelly Granite Enck B.A. CHt. Hypnotherapist's Calendar by clicking on the secure "Book Now" button, which will take you to PayPal. Book an appointment in your own Time Zone with your credit card. You will receive an emailed receipt within minutes and a Zoom Link the night before your appointment. Kelly will be on Zoom 15-minutes prior to your session, if you need help setting up! 
Sessions are Available for Children, Teens, and Adults
OFFICE
Doylestown Hypnosis 
Rapid Resolution Therapy (RRT) 
10718 Riviera PL NE Seattle Wa. 98125
Seattle Office: 206-507-3203
Doylestown Office: 215-840-0684
Email: kellygranite@yahoo.com
Rapid Resolution Therapy (RRT), Rapid Resolution Therapy Therapist, Rapid Resolution Therapy Near Me, RRT Therapy near me, RRT Therapy Online, RTT Therapy near me, RTT Therapy Online, Hypnosis Therapy, Hypnotherapy Online, Hypnotherapy UK, Rapid Resolutio Therapy UK, Rapid Resolution Therapy Seattle, Rapid Resolution Therapy NYNY, Best Hypnotherapist in the World, Best Hypnotherapist in the USA, Therapist Online, Therapist on Zoom, Anxiety Therapist Online, Rapid Resolution Therapy, RRT Therapy, The Connelly Method, Rapid Resoluton Therapy Therapist, Rapid Resolution Therapy Reviews, Hypnosis Therapy, Clinical Hypnosis, Virtual Clinical Hypnosis, Rapid Resolution Theapy for Anxiety, RRT Therapy near me, Rapid Resolution Therapy Near Me, Kelly Granite Enck Rapid Resolution Therapy Practitioner, RRT Therapy, RTT Therapist, RRT Therapist, Therapist for Anxiety, Therapist for Trauma, Therapist for Children, Therapist for Teens, Hypnotherapy for Anxiety, Hypnosis Zoom, Hypotherapy Zoom, Best Hypnotherapist Online, Rapid Resolution Therapy Reviews,