Doylestown Hypnosis
215-840-0684 Doylestown & Seattle 206-507-3203
We are open 7 days a Week 9 am to 9 pm by Appointment.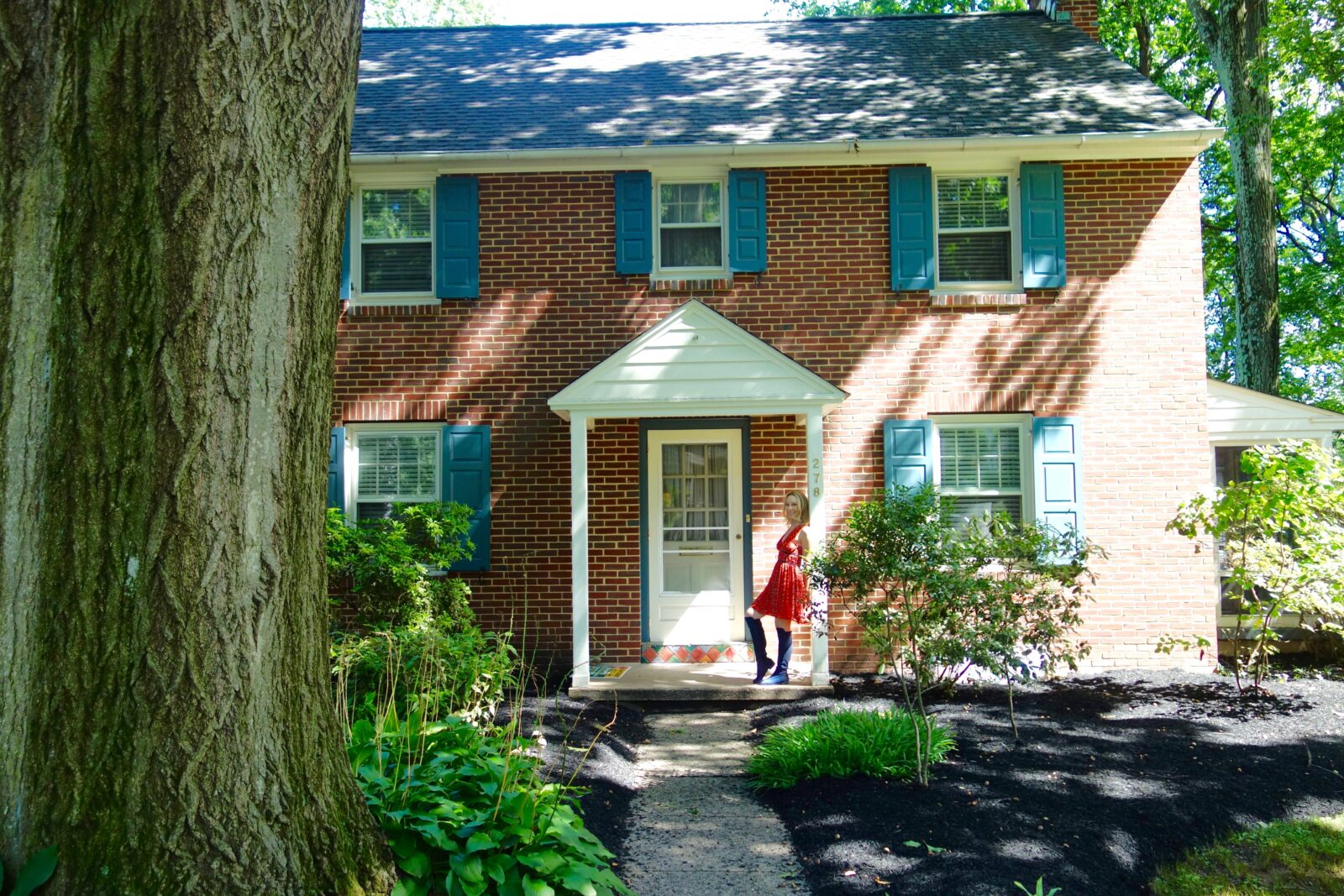 Doylestown Hypnosis
Now Open in Seattle!
2753 NE 103rd Street
Seattle, WA 98125
206-507-3203 and 215-840-0684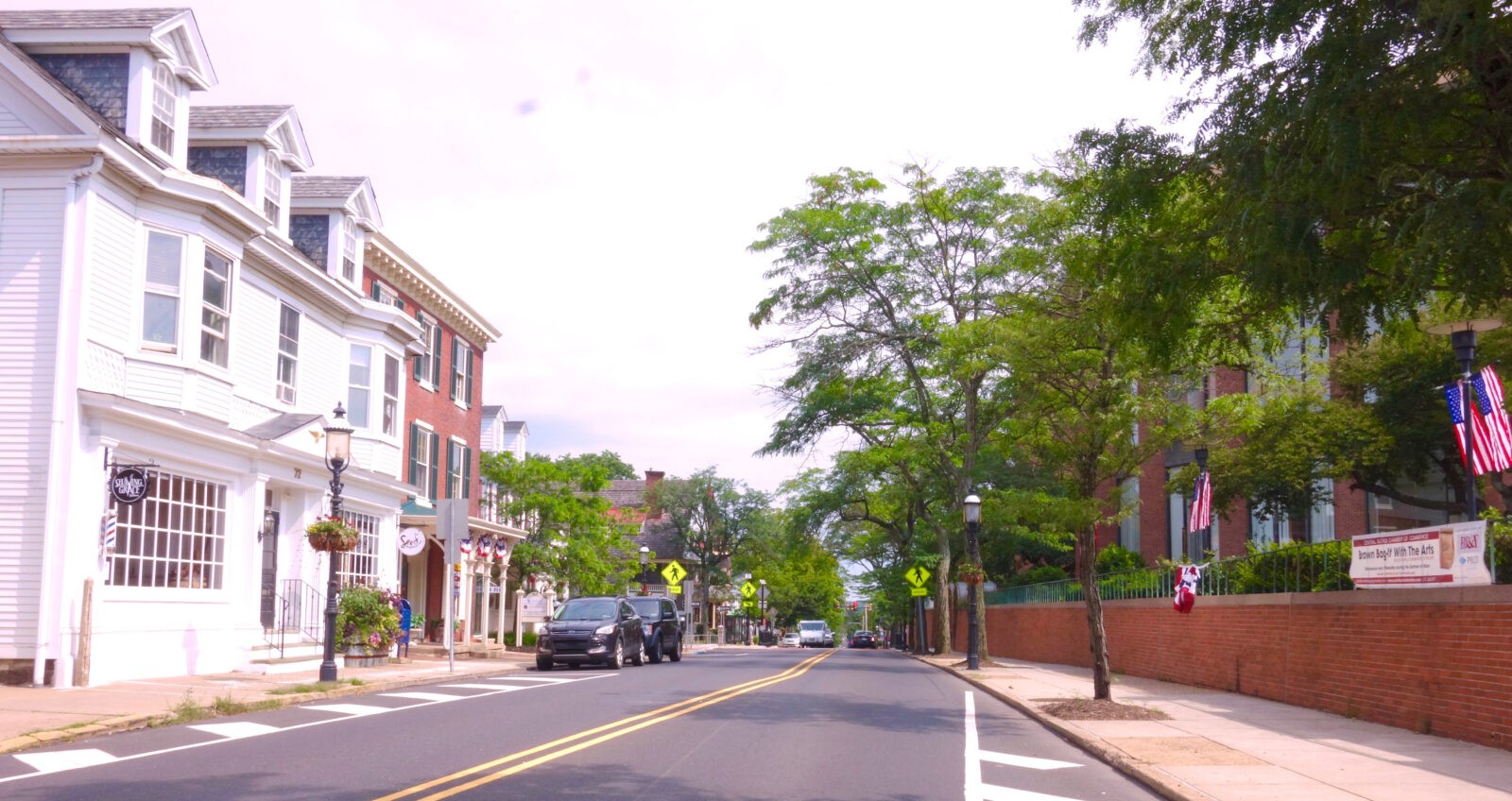 Book an appointment on my calendar by clicking the 'Red Button' below for an In-office Hypnosis Session or a Phone/Skype Hypnosis Session. I am committed to helping you accomplish your goal. Kelly Granite Enck, CHt, Hypnotherapist. Location: 2753 NE 103rd St Seattle Washington 98125 Phone: 215-840-0684 Doylestown & Seattle 206-507-3203.
Close Your Eyes. Relax. Take a Deep Breath.