Hypnosis Works. Our Mission
Hypnotherapy is an amazing experience, during your session you may have the feeling of being in-between two worlds, the world you are in with the issue you want to change, and the new world with the issue fully resolved.
During your hypnosis session, you will become very relaxed as your brainwaves transition from Beta to Alpha to Theta. Theta is the state right before Delta when you fall asleep. It is the Theta state of a very deep relaxation, which is used for hypnosis. Hypnotherapists refer to the Theta Brainwaves State as your subconscious. Theta brainwaves are of greater amplitude and slower frequency. It is in this relaxed state that the analytical mind, which thinks that "Changing a Habit" is difficult, takes a vacation. This allows for your subconscious mind to become more open to suggestions. The goal in hypnosis is for you to feel so comfortable, safe and relaxed that the hypnotherapist can suggest new options to replace whatever it is that you want to resolve. If you are ready for the change, then the suggestions will take hold! This takes an average of one to three hypnosis sessions to accomplish your goal.
Your eyes will be closed during your progressive relaxation journey, so it will not matter if you are in my office for your hypnosis session or on the phone through Skype. The key to resolving your issue is your comfort level during the hypnosis session.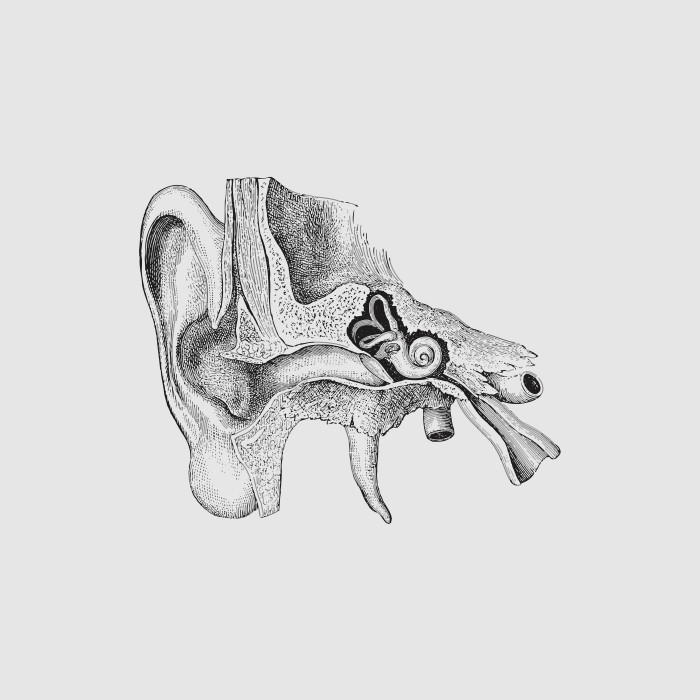 You will hear my voice while in a deep hypnotic state, it will feel familiar to you because I will be speaking to the innate wisdom within you. It almost feels like you are talking to your self in your head, as if back in time, on one of the best days of your life.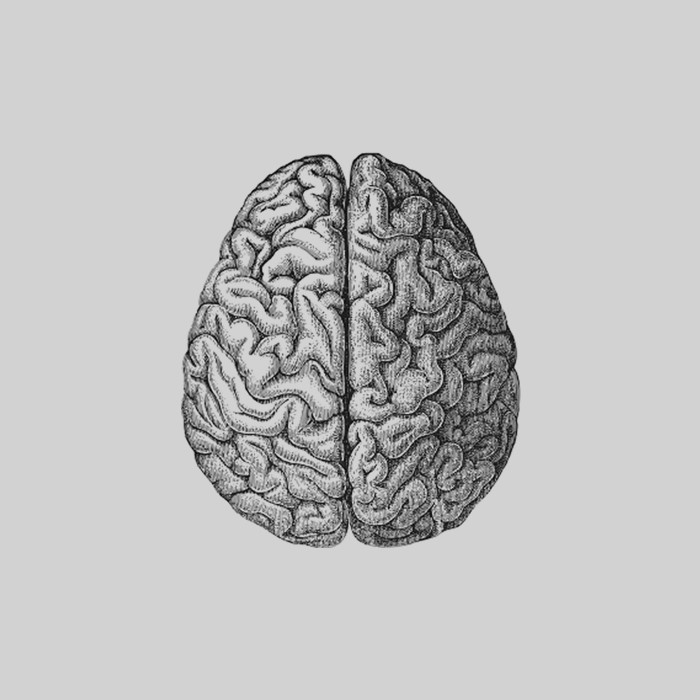 There is no way to fail in hypnosis, it is Scientifically proven to reduce stress and improve your health. On your first session, you will be given exercises to experience what hypnosis feels like before we begin your custom session. Every session positively imprints on everything else in your life, not just the habit, behavior or goal you came to hypnosis for. You can never have too many hypnosis sessions. It surprises me that it is not a regular part of our life. We create together all the time, now we can do it with powerful positive suggestions that are aimed at the challenges in our life.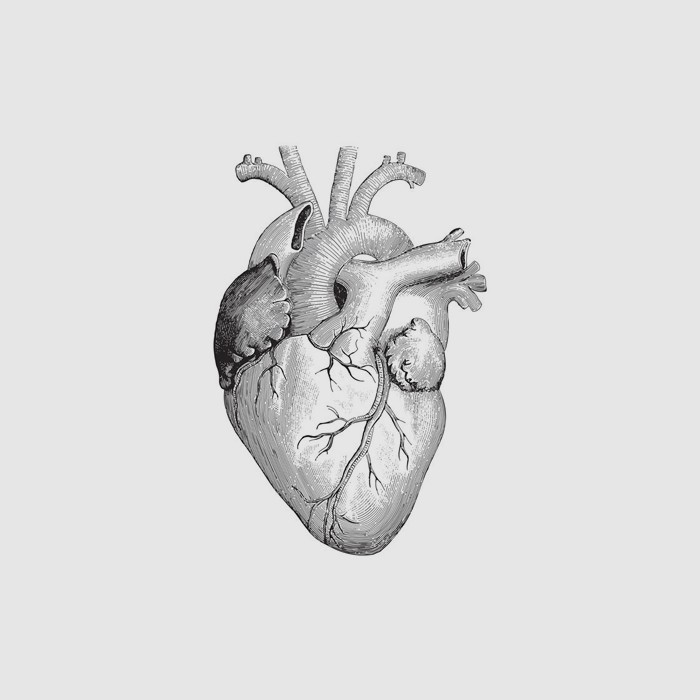 I love the idea of us working together to elevate your life. I look forward to taking you through a guided hypnosis meditation into the deepest part of your consciousness. Together we will accomplish your mission.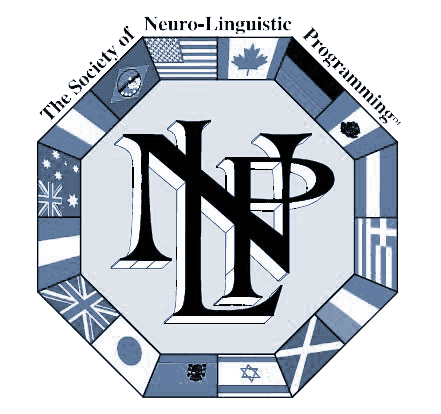 Neuro-linguistic Programming, NLP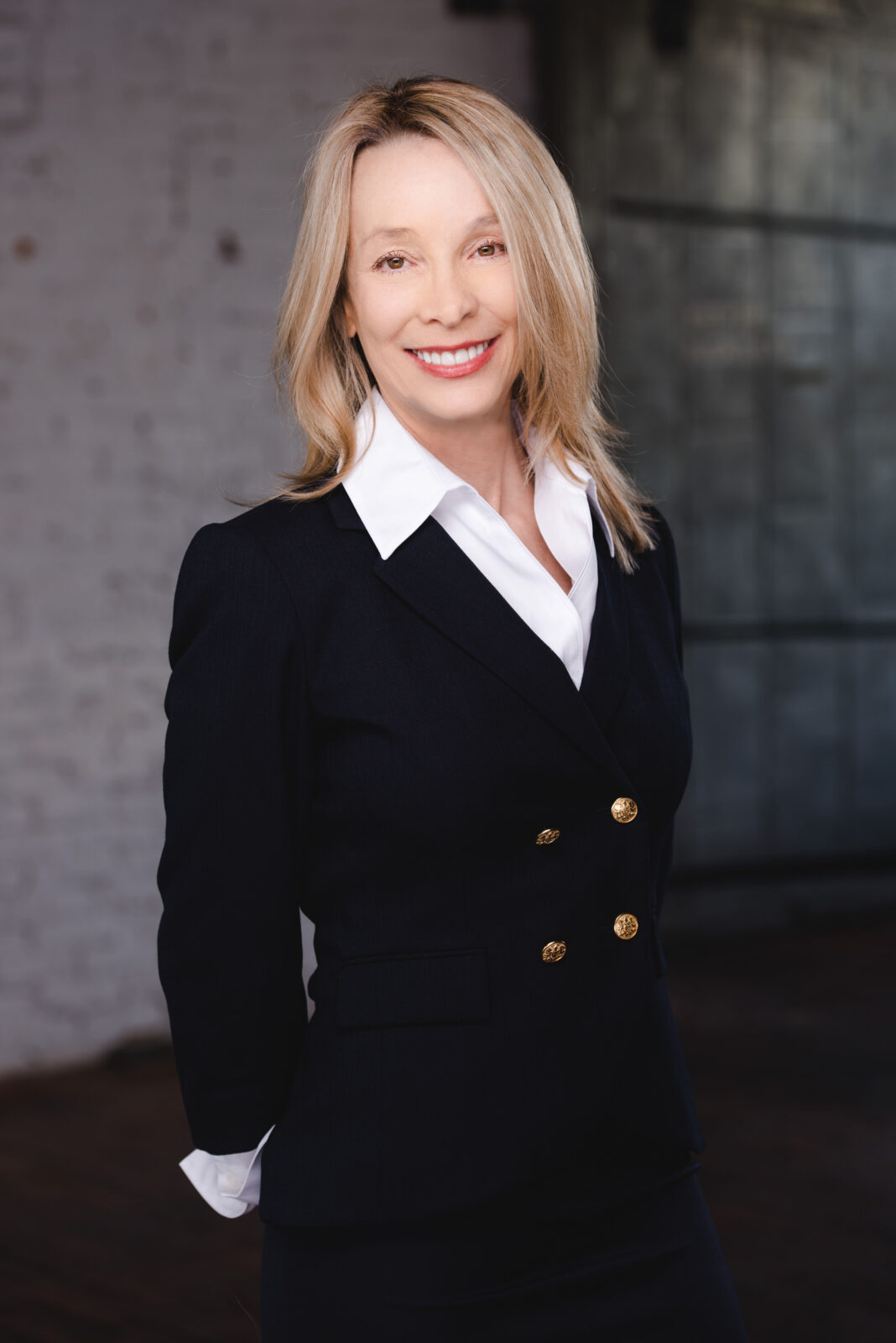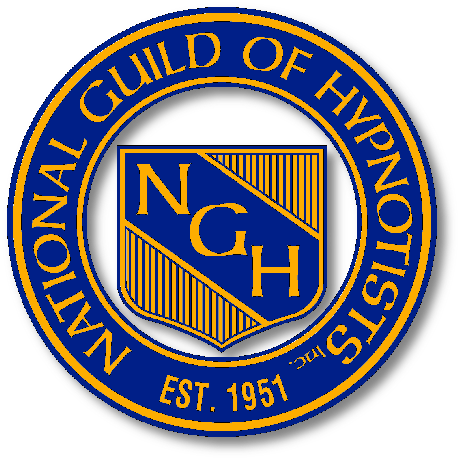 National Guild of Hypnosis
Book an appointment on my calendar by clicking the 'Red Button' below for an In-office Hypnosis Session or Skype Hypnosis Session. I am committed to helping you accomplish your goal.